Infla-Sealing is a completely Italian company, which aimed to mechanical, chemical, food, pharmaceutical, precision mechanics industries, power plants, oil platforms and refineries.
Infla-Sealing is aimed to act its customers with the supply, repair, maintenance and updating of industrial machinery.
The environment: the new commitment

Infla-Sealing offers a series of technologically advanced products to ensure respect for the environment, current regulations and maximum application versatility.
INERTING FAST
is an inertising powder for acid, which fully satisfies the D.M. Environment 24 January 2011, n. 20, finding use in all cases of battery storage.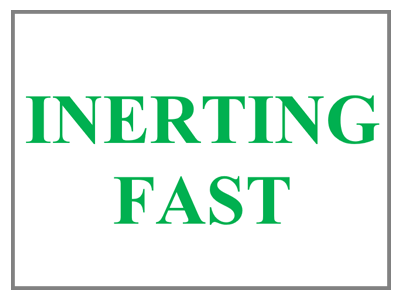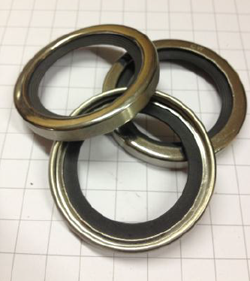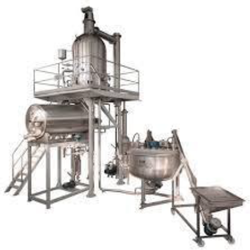 Infla-Sealing is also able to directly manufacture
mechanical seals, gaskets and sealing rings, satisfying any need.
Reliability, versatility, customization and direct control of the entire production cycle allow us to quickly intervene on any brand and model of machinery for maintenance purposes or for repairs.
Infla-Sealing offers a complete and structured service, which includes: surveys, engineering designs, calculations development - carried out with our specialized staff.
Maintenance and Safety: the challenge of improving management efficiency and constantly reducing the impact on the environment.